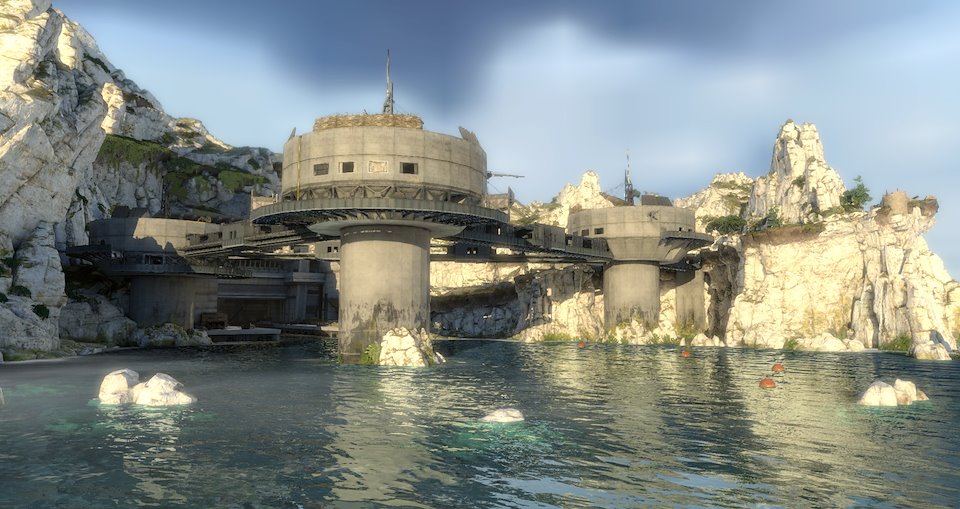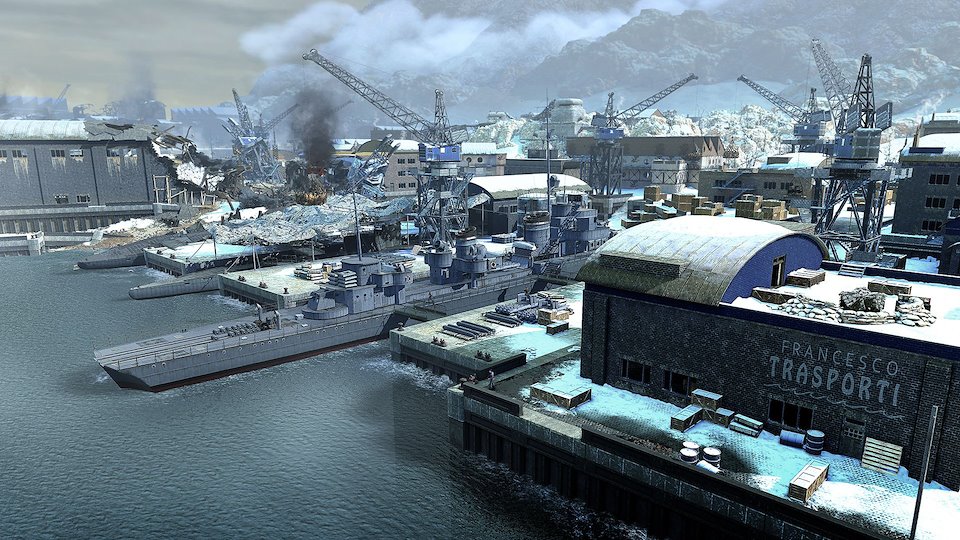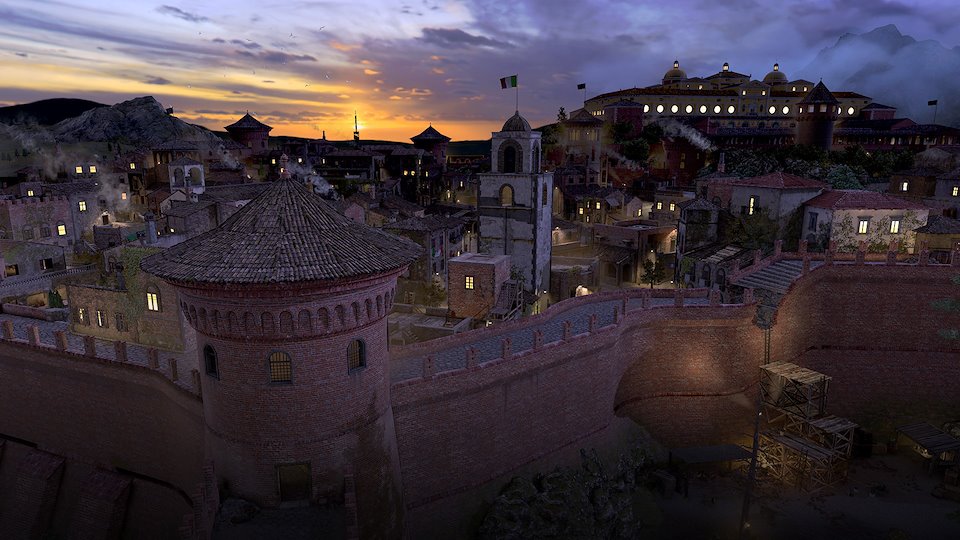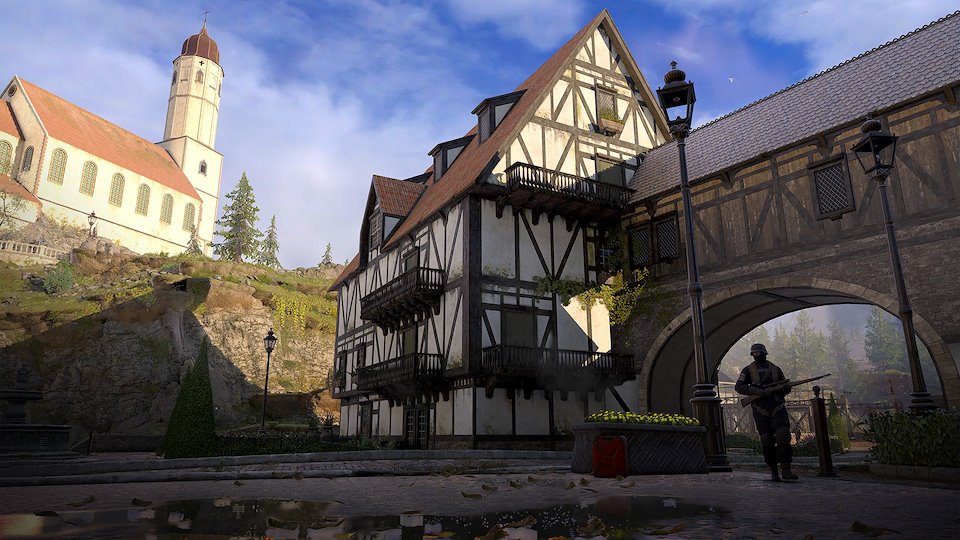 Sniper Elite 4 - Deathstorm DLC Campaign (2017)
Project Role:
Lead Level Designer
Responsibilities Include:
⚬ Inherited Lead Level Designer responsibilities on Sniper Elite 4 during the final phases of development, from September 2016 to see it through submission, bug fix and release phases. Including leading 9 Level Designers and final production of 8 Open World Third-Person Shooter levels in the main story campaign, 2 linear co-op campaign levels, multiple Multiplayer levels and 4 Mini-Campaign DLC Open World Third-Person Shooter levels

⚬ Responsible for direction, narrative, creative vision and ensuring a high level of quality for a DLC mini-campaign
comprised of 4 Open World levels from concept to release
⚬ Documenting feature designs, tools processes and mechanic implementations for reference
⚬ Ensuring Level Design relevant documentation is kept up-to-date
⚬ Providing feedback to Level Designers on design, direction, gameplay and balancing for their levels
⚬ Promotion of games pre and post-release via interviews, game expos and Twitch live streams
⚬ Bug fixing and implementing gameplay in to levels when necessary
Game Description:
⚬ Day 1 DLC – Target Fuhrer: Hidden in a forgotten corner of the Mediterranean, a secret Nazi U-boat facility threatens Allied shipping.
When agent Karl Fairburne attempts to assassinate the base's Commander, he finds his target already dead, executed in person by a shadowy visitor. Karl's mission has changed: Target Führer!
Destroy the U-boat base and take down Hitler in as many ways as you can in this replayable campaign mission for 1-2 players.

⚬ Mission 1 – Inception: With the war in Italy raging, Karl Fairburne has a new assignment. The Alsos Mission – tasked with uncovering enemy atomic secrets – have evidence that the Germans are trying to smuggle a vital package through northern Italy. Deathstorm: Inception is the first of a three-part campaign for 1-2 players in which Karl must infiltrate and neutralise a critical Kriegsmarine facility. In the process, he'll uncover a terrifying new threat to Allied forces…
⚬ Mission 2 – Infiltration: Thanks to Karl's efforts, the Allies are one step closer to finding out the nature of "Deathstorm," a top secret atomic project.
Dispatched to the heavily guarded University of Niroli in the Fascist-controlled north of Italy, Karl must locate an Italian scientist forced to work for the enemy. Deathstorm: Infiltration is the second mission in a thrilling new three-part campaign for 1-2 players, sending Karl on a daring mission well behind enemy lines…
⚬ Mission 3 – Obliteration: With the true nature of 'Deathstorm' unveiled, Karl is assigned to the town of Steigerloch in Germany, to put the project out of action. If Karl fails, the implications for the Allies – and for the free world – are unthinkable. In Deathstorm: Obliteration, the conclusion of the thrilling three-part DLC campaign trilogy, the Sniper Elite will need all his cunning and guile to defeat the enemy's scheme… For 1-2 players.